Pricing options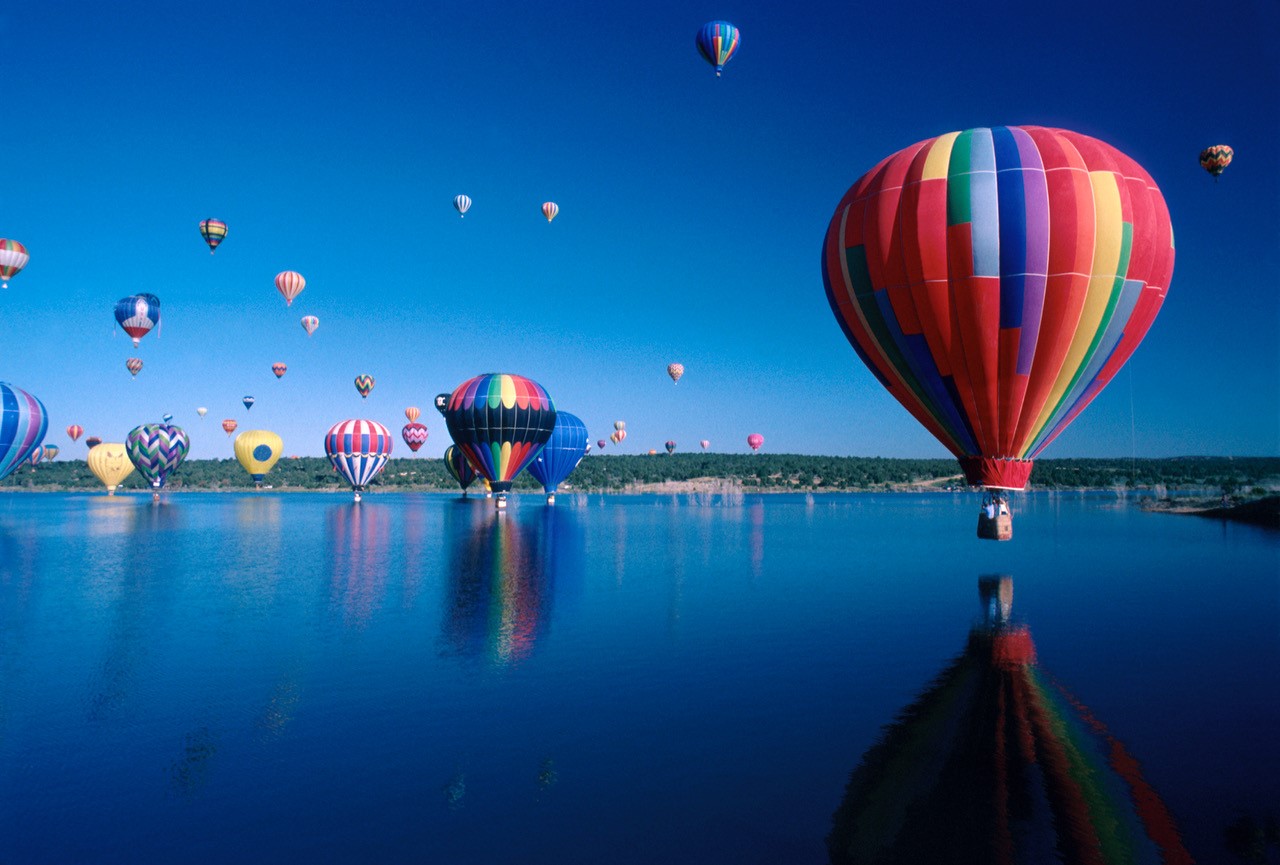 With Aerovolare Ballooning, you will not find excessive discounted fares, nor crowded baskets!

Aerovolare offers you high quality flight performances, at fair prices, exclusively in good weather, on board of our brain new balloons.

Our professionnal pilots - with more than 30 years flight experience - offer you four types of flights:
Our "TRADITION First Class" balloon flights & gift vouchers are the most popular: you will fly in a splendid rattan basket, with in flight "Champagne service", 3 to 5 passengers maximum, view on the Waterloo Lion and Brussels city, directed by our Chief Pilot in command (more than 30 years flying experience). One hour flight or more, take-off from Brabant Wallon or Ardennes (weather depending), week or weekend (your choice), with a memorable flight certificate: 295 € VAT included per adult (children under 12: 195 € VAT included only).
Our  "EASY ACCESS BASKET" balloon flights & gift vouchers, are valid for two passengers, in our new basket with a door for easy access.  (mean weight per passenger = 75 kg). Here also we overfly the splendid Brabant Wallon hilly countryside just south of Brussels, permitting an exceptionnal observation of local wildlife, +/- one hour flight, with a glass of Champagne after landing: our best fare: 975 € VAT included for two passengers.
Our "AEROVOLARE PRIVATE FLIGHTS"  are mostly requested by friends & families for birthday, wedding, but also by companies for business incentives. The place of departure is your decision: usually we take off from Brabant Wallon or Ardennes, but why not from your own region, why not from your garden or meadow? A commercial pilot and a trained inflation crew will be at your disposal. On board: 2 to 5 passengers, following your desire. In flight Champagne service. Our best fare: 1.875 € VAT included. Book now!
Our flights  "YOUR OWN BALLOON PUBLICITY"   The balloon will display, according to your desire, one or two big publicity panels. These panels are fixed with velcro attachments around the equator of the balloon. They give several tens of square meters surface and are perfectly visible from the ground. Our best fare: 4.200 € VAT included per trimester. Some examples on our page: Links. 
For all types of flights, we bring back our passengers to the departing point in our vehicles. Every passenger is covered with a 325.000 € liability insurance. If you want to give a balloon flight voucher - valid one year - don't forget to provide passengers data: names and address where you want to receive the balloon vouchers either at your home or at the recipient's address.
It is always possible to make a direct phone booking for AEROVOLARE balloons tickets or gift vouchers: just call + (32) (0) 472 / 222 333 (mobile).
Flight security has a price. Nobody will dispute it *.

*European union has, since 2006, bannished dozens of airline companies from its sky, because of low security rating (link).