Pilot training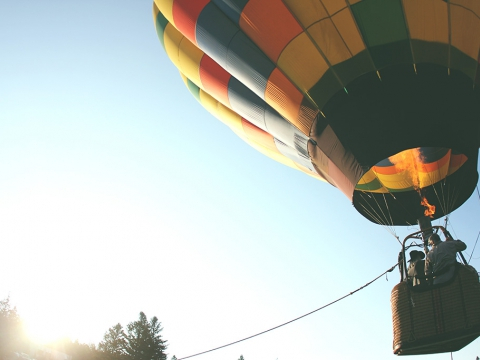 Our training school can make your dream come true!
Learning to fly in man's first form of flight is still a dream for most of us. If you are more than 16 years old, and after a current medical exmination, you will be ready to begin training with one of our instructors. Balloon training generally takes a few weeks, up to a few monthes, depending on the availability of the student pilot.
Quiet taking off from Ceroux Mousty launch field
Call now to get more details on flight planning and training expenses. Ask for our chief instructor: + (32) (0) 472 222 333. All aerovolare pilots are certified commercial hot air balloon pilots and flight instructors with several thousands of flying experience in the whole world.