Balloon flight vouchers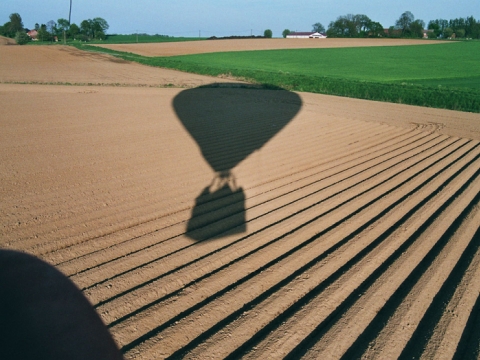 Aerovolare Montgolfières gift vouchers are an ideal present to give for all special occasions.
It doesn't matter if you are buying it for a boy or a girl, old or young, ballooning is an adventure for all of you and everyone enjoys.
Birthdays, Valentine day, weddings, Mothers day or Fathers day, anniversary and also Xmas are just some of the occasions perfect for a unforgettable balloon flight. Our vouchers are all valid one year from date of purchase, the passenger choose when to fly, and will enjoy a traditional Champagne toast on completition of the balloon flight. Flying dates can be decided later on if you prefer.
Is it urgent? You can make a direct booking by calling (32) (0) 472 222 333: the balloon flight vouchers will be delivered to you the same day in you are located in Belgium, to your home or your office, without extra expenses!