Birthday and Wedding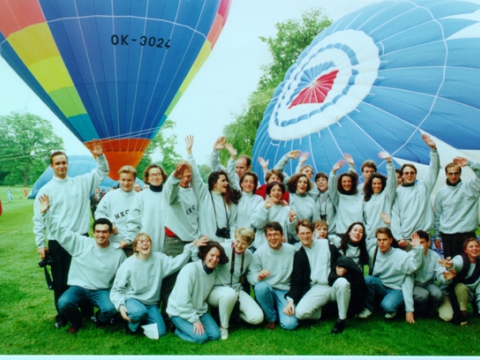 A birthday is a very special event in everyone's life! Giving a balloon gift voucher for a birthday present is an awesome surprise for anyone and here at AEROVOLARE Montgolfieres we can make the gift even more memorable! Our hot air balloons rides put the magic into your birthday celebration that will never be forgotten!
When booking a date for your flight, just check with our staff for all available dates to allow you to fly precisely on your birthday!