Cy profile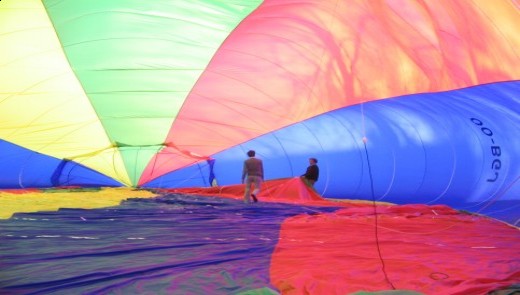 AEROVOLARE Montgolfières is a trademark of M.C.V.H. société anonyme (VAT: BE 0433.544.369)

Incorporated in 1988, with a head office located in Auderghem, 25 Guillaume Demuylder street in 1160 Brussels, Belgium.

MCVH sa is fully authorized and operate under a belgian air operator certificate number 381 issued by the Service Public Fédéral Transport for operation of passengers flights.  All pilots hold commercial pilots licences and have the highest qualifications. Our ballons are fully maintained for public transport and we carry full passenger and third-party insurance.